Texas Building Code, Permit & Licensing Information
Updated: Jan. 24, 2023
What are the Current Adopted Texas Building Code and Editions:
All industrialized housing and buildings, modules, and modular components shall comply with the following codes:
2020 National Electric Code (NEC) – 2020 NEC effective November 1, 2020
State Energy Code 2015 IECC and 90.1-2013
National Fire Protection Association (NFPA) 101 Life Safety Code 2018
Applicability (statewide, local, limited): LIMITED
Codes are primarily adopted and enforced locally. All local jurisdictions can make any amendments they deem necessary in their jurisdictions.
Notes: The adopted 2020 National Electrical Code (NEC) is considered to be the "minimum standard" for all electrical work in Texas covered under state law. However, municipalities are allowed to make local amendments. Some have amended to older codes (e.g. NEC-2011 requirements).
Additional Building Codes by State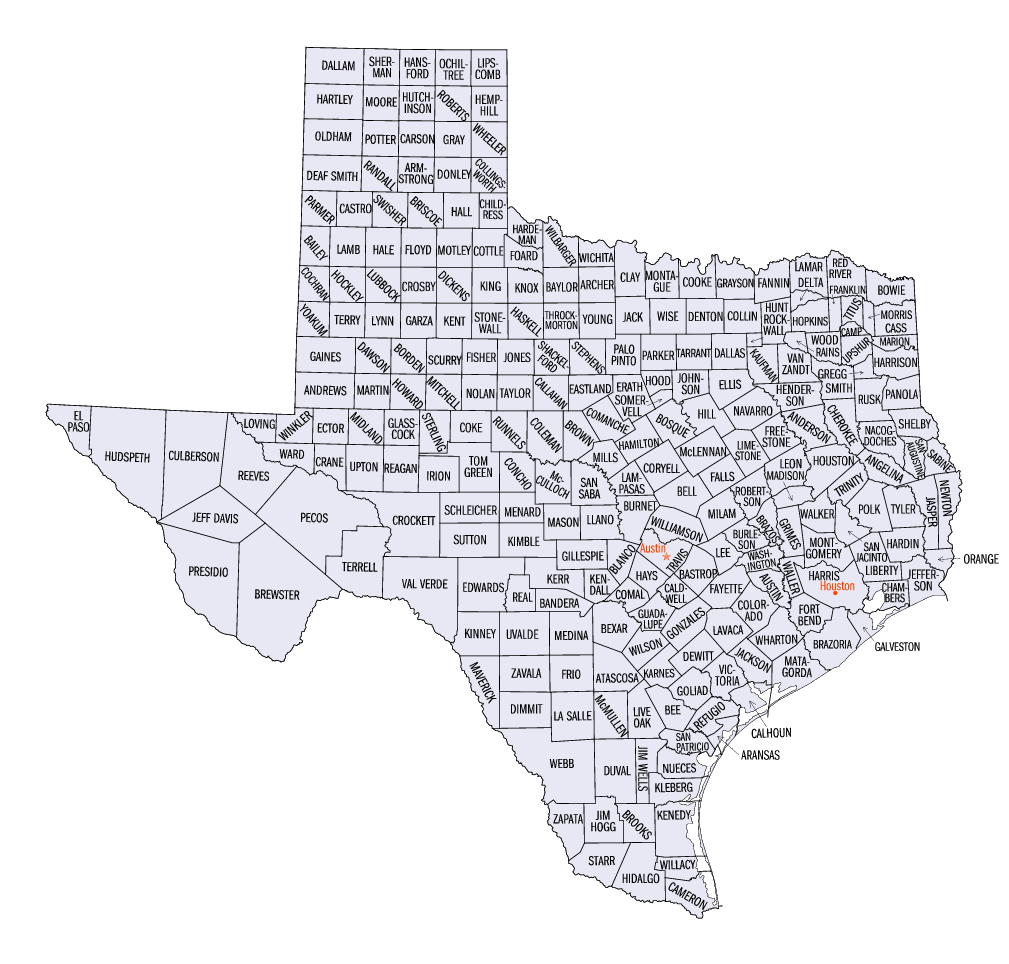 Additional Building Codes by State
Alabama, Alaska, Arizona, Arkansas, California, Colorado, Connecticut, Delaware, Florida, Georgia, Hawaii, Idaho, Illinois, Indiana, Iowa, Kansas, Kentucky, Louisiana, Maine, Maryland, Massachusetts, Michigan, Minnesota, Mississippi, Missouri, Montana, Nebraska, Nevada, New Hampshire, New Jersey, New Mexico, New York, North Carolina, North Dakota, Ohio, Oklahoma, Oregon, Pennsylvania, Rhode Island, South Carolina, South Dakota, Tennessee, Texas, Utah, Vermont, Virginia, Washington, West Virginia, Wisconsin, Wyoming
---
No items found
---
No items found
---
No items found