Nevada Building Code and Licensing Information
Updated: Jan. 16, 2023
Nevada Building Code Agency:
State Building Official: (PMG)
Doug Bennett
Conservation Manager
Southern Nevada Water Authority
(702) 862-3777
State Fire Marshal:
Pete Mulvihill
Nevada Department of Public Safety
State Fire Marshal
107 Jacobsen Way
Carson City, NV 89711
Phone: (775) 684-7525
Fax: (775) 684-7507
What is the Current Adopted Nevada Building Code?
The NEC is adopted and enforced at the local level.State Public Works Division is on the NEC-2011 effective 7/1/13.
State Energy Code 2018 IECC and 90.1-2016
National Fire Protection Association (NFPA) 101 Life Safety Code 2018
Applicability (statewide, local, limited): STATEWIDE
Codes are adopted locally.
Please review the information found here for code adoption: http://publicworks.nv.gov/uploadedFiles/publicworksnvgov/content/Documents/Permitting_Code_Enforcement/Adopted_Codes.pdf
Responsible Office: Department of Public Safety
Contact: Albert Ruiz
Title: Bureau Chief Fire Protection & Engineering
Department: State Fire Marshal
Address: 107 Jacobson Way
Carson City, Nevada 89701
Phone: (775) 684-7500
Reference Materials/Website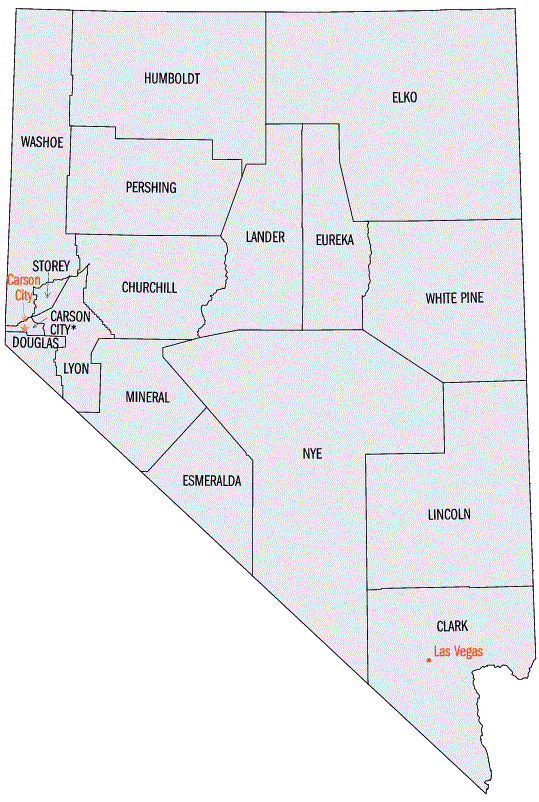 Additional Building Codes by State
Alabama, Alaska, Arizona, Arkansas, California, Colorado, Connecticut, Delaware, Florida, Georgia, Hawaii, Idaho, Illinois, Indiana, Iowa, Kansas, Kentucky, Louisiana, Maine, Maryland, Massachusetts, Michigan, Minnesota, Mississippi, Missouri, Montana, Nebraska, Nevada, New Hampshire, New Jersey, New Mexico, New York, North Carolina, North Dakota, Ohio, Oklahoma, Oregon, Pennsylvania, Rhode Island, South Carolina, South Dakota, Tennessee, Texas, Utah, Vermont, Virginia, Washington, West Virginia, Wisconsin, Wyoming
---
No items found
---
No items found
---
No items found