Permit Place gets Site Investigation Reports
Site Investigation Reports are a report that we create for you, if you are developing a property for any reason in North America.  Site Investigation reports can be one page or many pages.
For example, if you are developing a space into a restaurant, you would want a site investigation report to tell you what the time frames, fees and requirements will be before you can open.  You are taking the first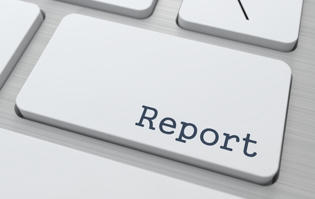 steps to a bold journey.  Real Estate is filled with successful entrepreneurs Developing property may be the costliest journey you've ever decided to make.  
If you decide to develop property then it's important that you understand clearly the costs, time frames, and issues that might arise before you go too far down your journey.  The site investigation report provides the information you need before venturing into project design and entitlement.
What does a site investigation report contain?  It contains answers to questions that are important to your project.  
At a minimum, the site investigation report will answer basic questions such as:
Contact information

Office Hours

Is my project zoned for the use?

Can we sell alcohol?

What are the timeframes for entitlement and permit processing

What are the requirements that need to be completed for the application?

What are the all the fees that will be required to be paid

?
Other questions, are more specific and more complicated to answer. For example, will the city allow an open kitchen? Will the State allow me to create a driveway onto a State Highway? What restrictions will be placed on my proposed facility design? What is the approval process?
A site investigation report or feasibility study helps you answer these questions and more before you invest significant dollars in design and permitting.  and ask questions about Site Investigations Report. To learn more about site investigation reports, please give us a call!
Free Project Analysis