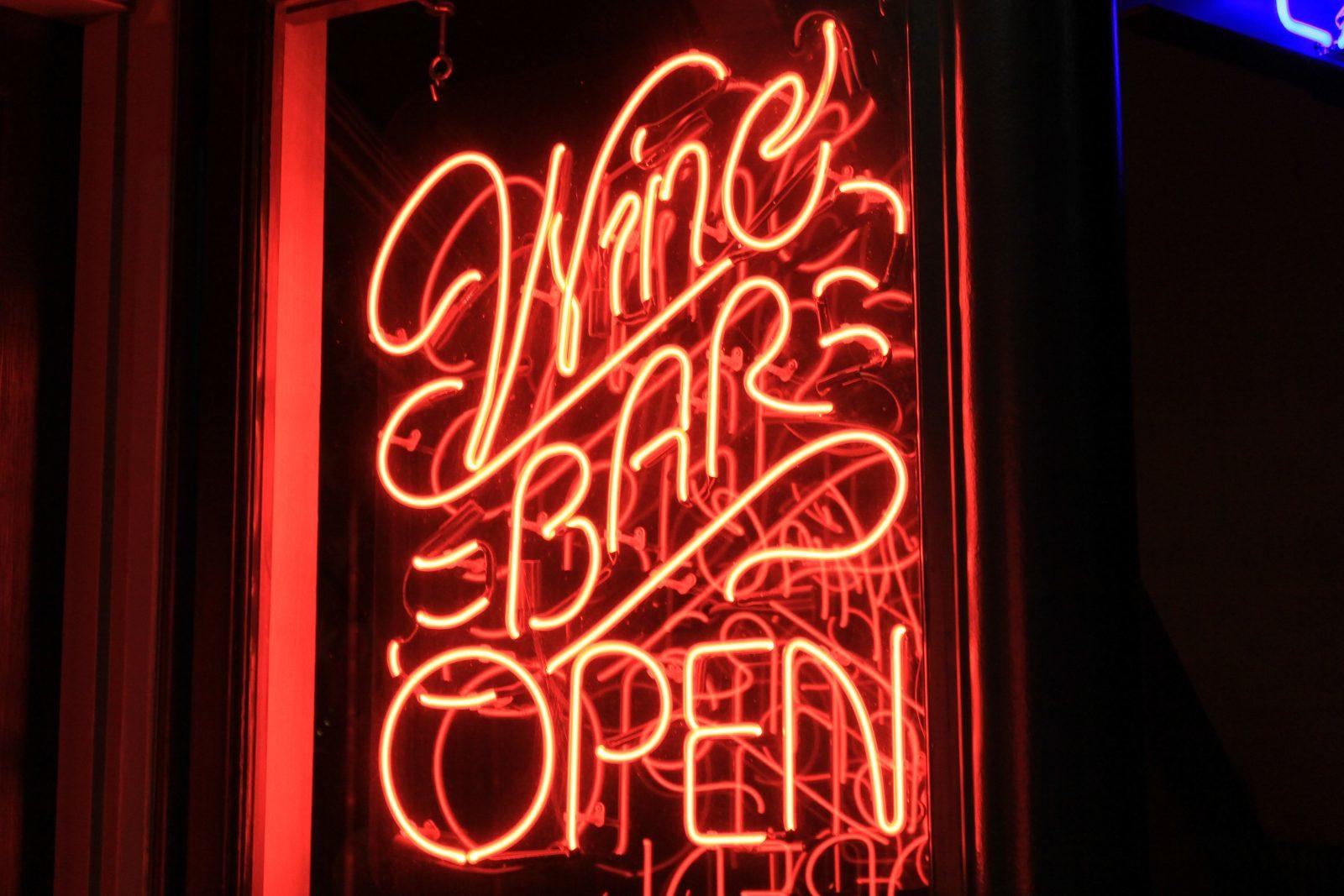 [activecampaign form=5]
Getting Local Approval for Your Liquor License Can Be Complex
Any mention of getting local approval for your liquor license should include a nod to how complex the process is, there are variances/change of use permits required, public hearings, fees, and ever-changing time frames while at the same time the maze-like process of state approval must be navigated. Before we start navigating that maze of the process, we should note it is always the best practice to hire a professional.
1)The Backbone of Your Case: Do Your Homework
We are at the start line of our maze of liquor licenses, and the first thing that must be done after deciding which type of license you want is to do your research. This is incredibly obvious, yet it is the basics that are often missed and the reason for delays in the process. Read more at (insert link here)
2) Know Who Approves Liquor Licenses
Normally, community development or planning departments  for townships or municipalities are the governing bodies for liquor licenses. While these department issue the liquor license approvals you should still give proper attention to local councils and organizations that will attend the public hearings. Showing proper respect to these groups and addressing their concerns go a long way when influencing decisions.
3)Initial Applications
After you have all the local liquor license information it is time to prepare and submit your local and state applications. In another article we will explain the state process, for now we are going to focus on the local applications.
Ensure you have the right application for the liquor license type you want, and additionally submit for a Conditional Use Permit (CUP) from your local jurisdiction. It is efficient to apply for your CUP and license at the same time. *Note: Apply for local and state licenses at the same time as well.
When the application is deemed complete and ready to review, you will be moved to the next phase of the process.
4)Public Notice and Postings
This is the most tender step in the liquor license application process as it is timely, costly, and can become dramatic. In this phase you will have conduct postings for the city and in a specific radius while posting for the state approval. During this time the neighborhood, individuals, and other businesses can weigh in on your application. This is when learning the councils and organizations for your site comes in handy. You have put out a fire before it has begun, so to speak.
5)Upon Local Approval Submit to the State
We will dive into the state process in another article. However, this is the last step in the local process.
Closing Tips
While you can use our amazing Permit Place tips to obtain your liquor license, Permit Place offers the advice to hire a professional in the area you are applying.  Permit Place has a dedicated team with established and trusted relationships all over the state of California for entitlements. We act as your representative for the research, application, hearing/notice, and approval process. In other words, we act as your team of experts to save you time and money. Contact us here on our site or call 818-786-8960.
RESOURCES
California Liquor Licenses: Types, Costs, Timeframes and How to Get One