Skip to content
Case Study: Restaurant Permit Project
Restaurant Permit Expediting – Little Caesar's Program
Little Caesars is expanding their presence within the Los Angeles market. The client's aggressive schedule needed this store to open in 2008 rather than in 2009. The City insisted that the review process would take over 60 business days.   This timeframe did not fit with Little Caesar's goals and they so they came to us for help.
Permit Place utilized our extensive experience in restaurant tenant improvements and our relationships cultivated with the jurisdiction to secure expedited review times and got all permits issued within 20 business days.
Challenge
State mandated response times for Health review are 20 business days.  The City of Buena Park's building permit review time is over 20 business days.  There is no expedited review.  These time frames  drive the overall approval process and, depending on each departments comments, corrections and response times, can extend the permitting process to 60-90 business days and beyond.  The construction start date was tight so Permit Place was determined to deliver the permit faster
Solution
Permit Place leveraged their established relationship with City of Buena Park and the Orange County Health Department, negotiating an unavailable expedited review time.  We then tightly coordinated with the building and health departments negotiating comments and corrections away, thereby securing the project approval in one round with no corrections.   This allowed Permit place to get the entire restaurant's permits approved completely within 20 business days.
Results
Permit Place successfully leveraged its relationships and negotiating skills with the jurisdiction and discipline reviews in order to secure a project Ready-to-Issue status within twenty business days of submittal.  This allowed the client to include this site expansion within their 2008 year-to-date expansion goals rather than the 2009 fiscal year initially anticipated.
Final Result: Permit Place secures Ready-to-Issue status within twenty business days increasing cash flow on the unit by 2-3 months.
Related Resource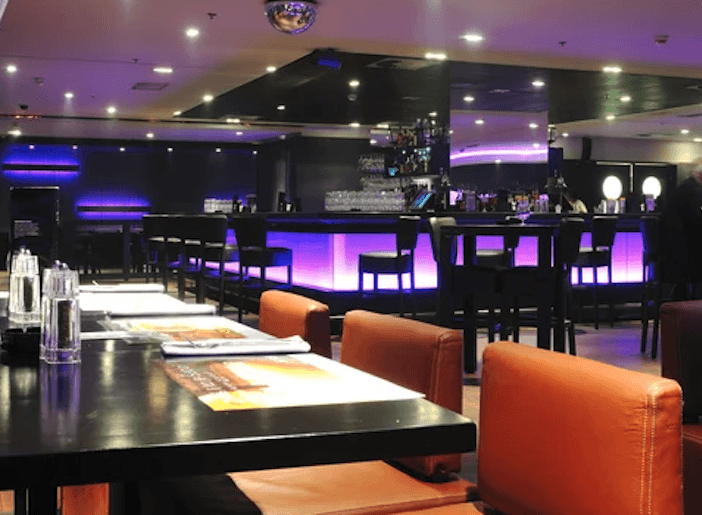 Complete Guide to LA Restaurant Permitting
If you're opening a restaurant in LA, check out our Complete Guide to Los Angeles Restaurant Building Permits.
Schedule Time To Talk
Let's schedule 30 minutes to discuss your project and how Permit Place can help make the permit approval process easier.
Check our More Case Studies: