Mission, Vision, & Values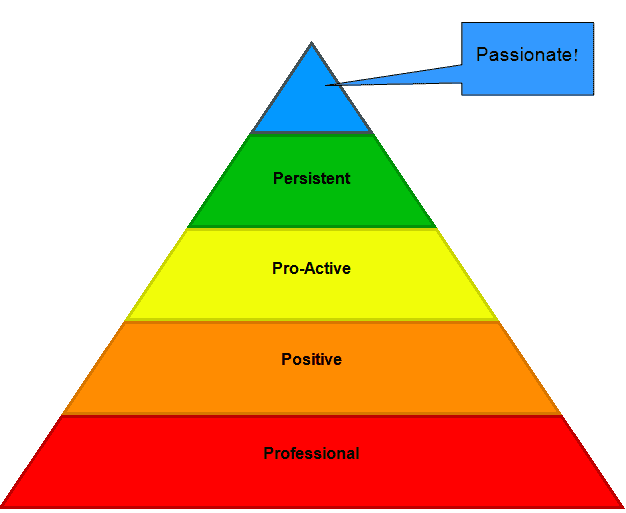 Get your permits, nationwide                                                  
What Is The Problem?
Nearly everything needs a permit.
Local government regulation is needlessly inconsistent, fragmented and vague.
Our Vision: Local service. Nationwide Coverage.  We get permits everywhere.
Our Mission:To build bridges between individuals, businesses and governments in order to better the communities in which we work and live.
What Do We Do?
Permit Place provides land use, planning, zoning and permit consultants to the Retail, Hospitality, Wireless and Banking industries – nationwide.
Who Are We?
We are a Women Business Enterprise (WBENC Certified) consulting company consisting of Planners, Building Inspectors, Real Estate and Construction Professionals in business since 2004.
Specifically…
1) Permit verification services to banks, title and insurance companies to help mitigate risk;
2) Building permit data as sales leads to the construction supply and finance services industries, and;
3) Nationwide and local permit management services to owners, architects, contractors, retailers and developers to assist in the difficult and cumbersome process of securing permits.
How Do We Provide A Solution?  
Our Values:  The Five P's Pyramid!

Professional, Positive, Pro-Active, Persistent, Passionate
PROFESSIONAL: We are Professional.  We answer our phone calls and emails.  We keep our appointments. We show up on time. We double check our work.  We seek to improve ourselves, constantly scrutinizing our process and evaluating our results.  We treat all with respect, including ourselves.  We commit to open communication amongst each other, to ensure no problems are unaddressed and no ideas are overlooked, ensuring each individual has a voice in the decisions of the team.
POSITIVE: We are Positive.  We embrace all challenges, making victories out of obstacles and use problems to help us create new solutions.   We empower each other with support to fulfill our ambitions, excel in our performance, and innovate in our industry.    We value the whole individual, recognizing that a well-rounded individual satisfied in their life overall will have the most to offer our team.
PROACTIVE: We are Pro-Active.  We plan the next day's events at the end of each day so that we can provide the best service to our customers and to ourselves.  We offer solutions to problems instead of waiting for someone else to offer a solution.  As a result, we lead the standard in our field and attempt to perform even the smallest of tasks at our best.   We pro-actively seek profit in our projects to maintain the financial security of our company, to enable expansion of our interests, and to share the benefits of our success.
PERSISTENT:  We are Persistent.  We persist until we succeed.  We never quit and we banish from our vocabulary such words as can't, impossible, unworkable and fail.   We always look for another way outside the box.  We create our own luck and perform for our customers, our team, and others.  Our ability to perform is our only measure of success.  At the end of the day, none of the above values matter if we don't perform.  If we don't perform, if we don't get the permit, we will never again be asked to serve.
PASSIONATE: We are Passionate.  We are passionate about our customers, our industry and each other.  We are passionate to make our customers happy by throwing our whole self into the task at hand.  We contribute to the communities in which we work, taking all opportunities not only to return the support we receive, but to help all of those who need our help.